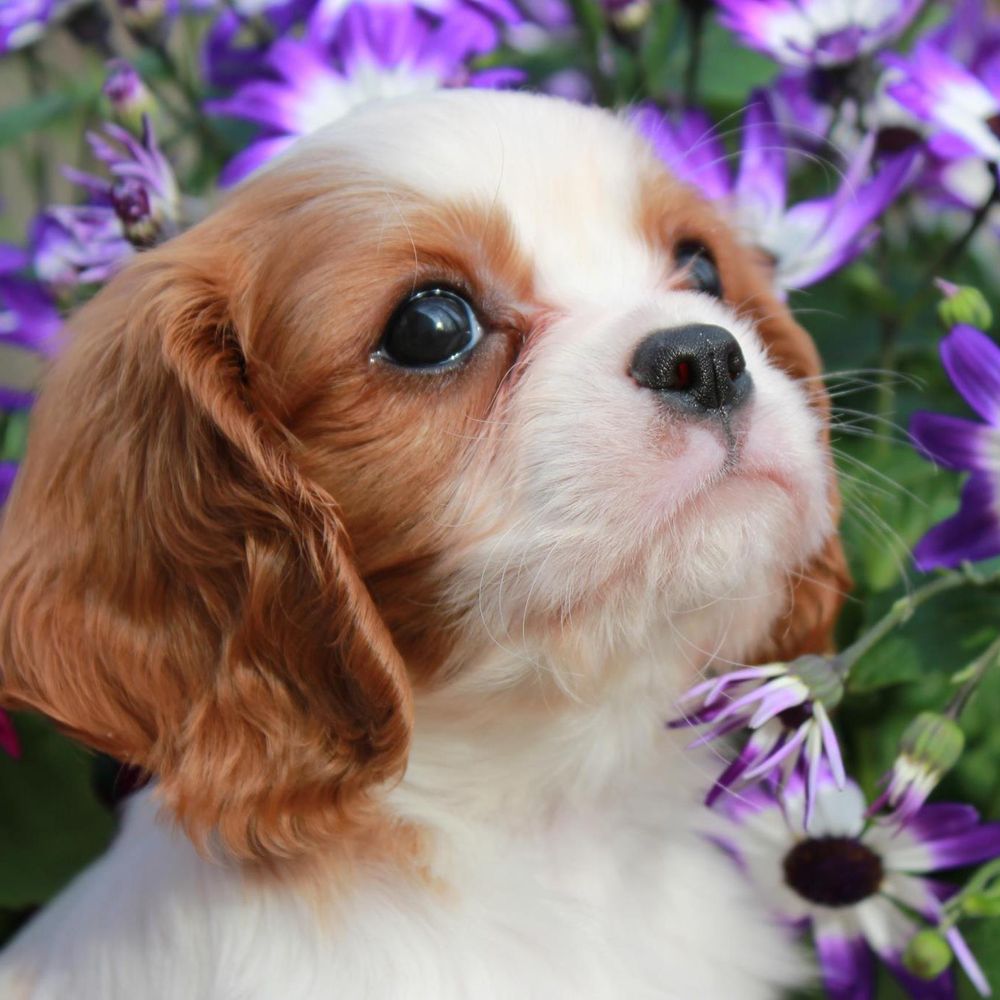 Welcome!
As a mother and daughter team, we are ethical and responsible breeders of beautiful Cavaliers with emphasis placed on health, temperment and structure. Hearts and eyes are tested annually on all breeding adults by a board certified veterinary cardiologist and opthalmologist.  We also test for CCS/DE/EF. Patellae are also checked by our regular vet.
Cavaliers are an outstanding family companion--they love to play, swim, travel, but most of all cuddle! In addition, they are intelligent and beautiful with little maintenance and they do well in company of other animals (including cats!) One can easily say the Cavalier is becoming more popular as families learn of this breed's many wonderful features.
Monticello Cavaliers is conveniently located in Monticello, GA.
We hope you enjoy our site and will visit again soon! Please feel welcome to contact us regarding puppy availability or for more information about Cavalier King Charles Spaniels!