This page is to highlight some of our older, retired sweethearts who are living out their best lives with us.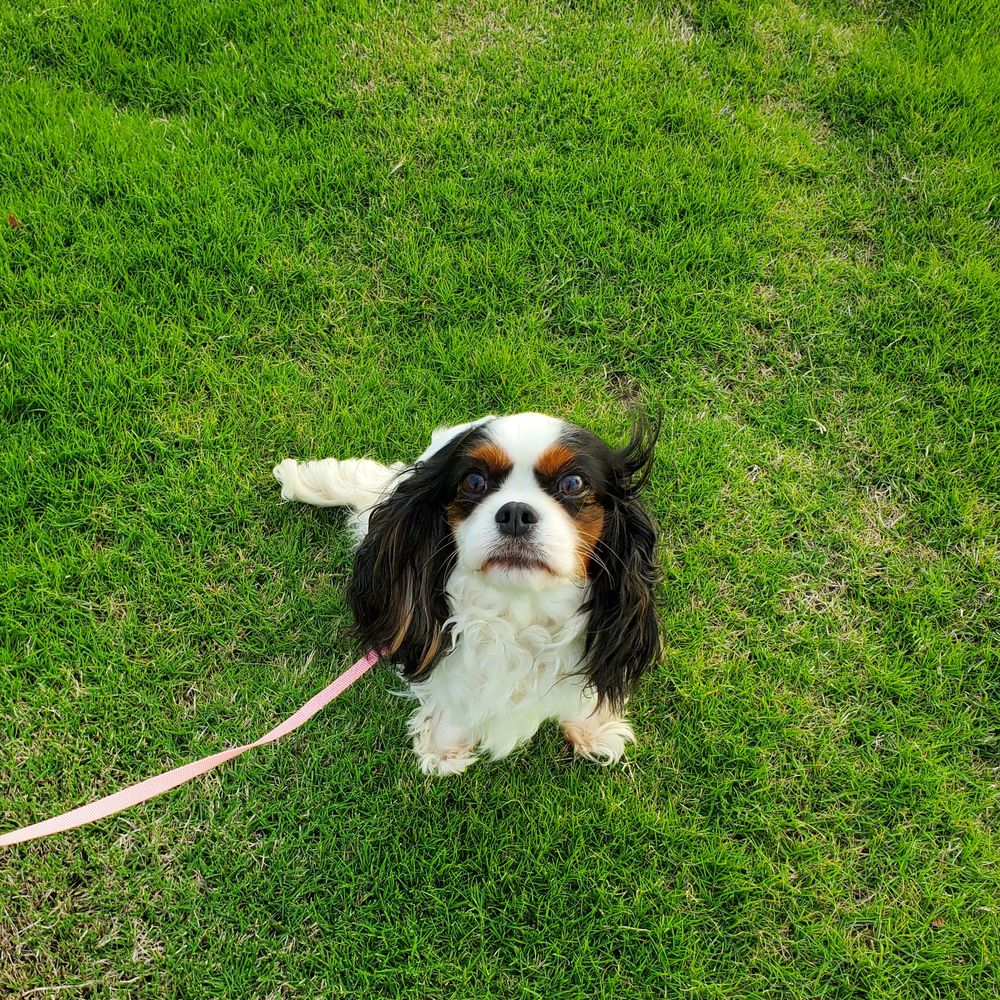 Monticello Pristine Expectation THDN CGC FITB
"Gabby"
Gabby is our oldest at 11 years old and is still heart and eye clear! Her favorite things are belly rubs and cuddles in Ashley's lap! Gabby loves to be around babies of all kind and especially loves to carry around stuffed toys in her mouth (Mini Chick-fil-A cows are her favorite!) She has completed her therapy dog program and is a certified therapy dog!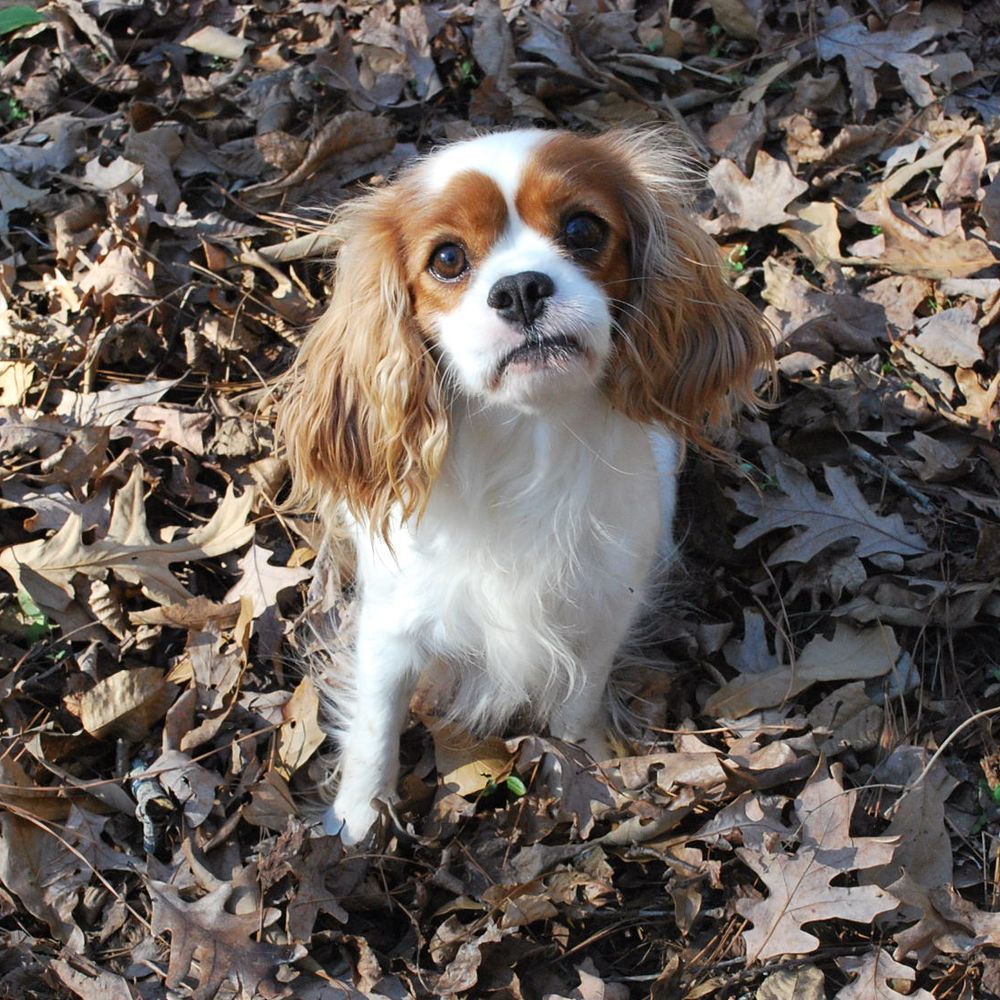 Monticello Cameo
"Cammie"
The older diva of the pack. If she sees you petting another dog or giving attention to them, she'll run over and insist that she's the only one allowed to receive affection. Cammie prefers to be around the older dogs, as her days of mothering and puppy training are long behind her. She's loving the "retired" life!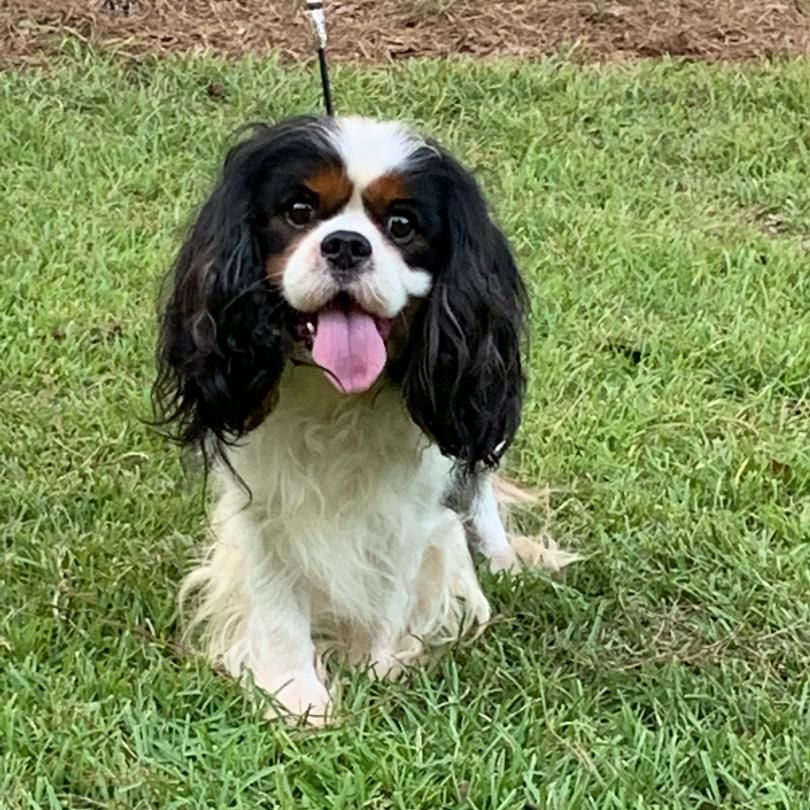 Monticello Winston of Oxfordshire
"Winston"
Winston, named after Winston Churchill, is the sweetest boy you could ever meet! He is very mellow, go-with-the-flow. His favorite thing to do is eat- as you can always expect him to gobble food down as soon as sees it. This kind boy is perfectly content with being in anyone's lap!